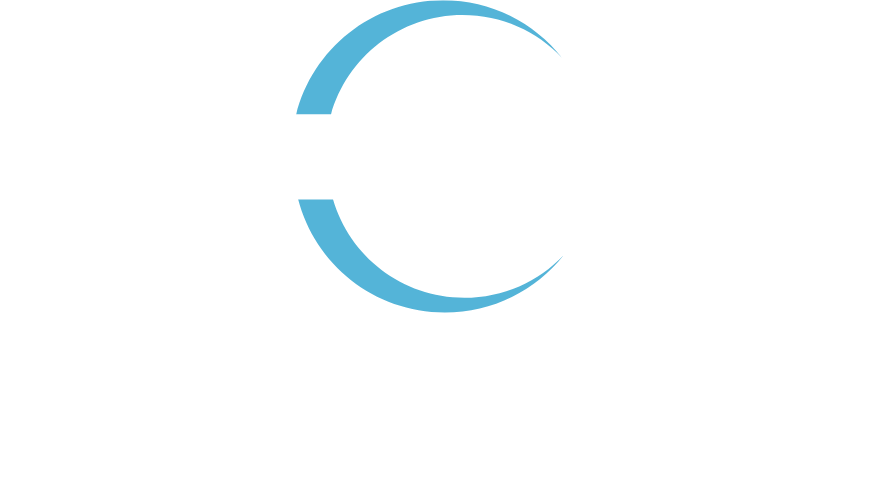 Helping Small & Local Businesses Navigate Today's Digital Landscape  

Brand Awareness
This is the foundation of an effective ad strategy. If you want more customers, this is a good place to start.
Digital Advertising
From organic posts to targeted ad campaigns, we can help you find a solution that fit your budget and goals.

List Building
Email marketing can be a powerful tool. We can help you navigate the setup and implementation.

Web Development
Whether your business need a website, funnel, landing page, or redesign, we've got you covered.

Graphic Design
Are you in need o any digital or print graphics? We can assist with both, and can even help with the printing.

Ongoing Support
If you need ongoing help with any of our services, we're happy to create a customized a plan that works for you.